Adventure Tour Giveaway
Grab the chance of winning an exciting adventure tour with our partners, when you book one of our Glacier Walks tours. You could win a Snowmobile tour, an ATV Adventure or a Northern Lights hunt!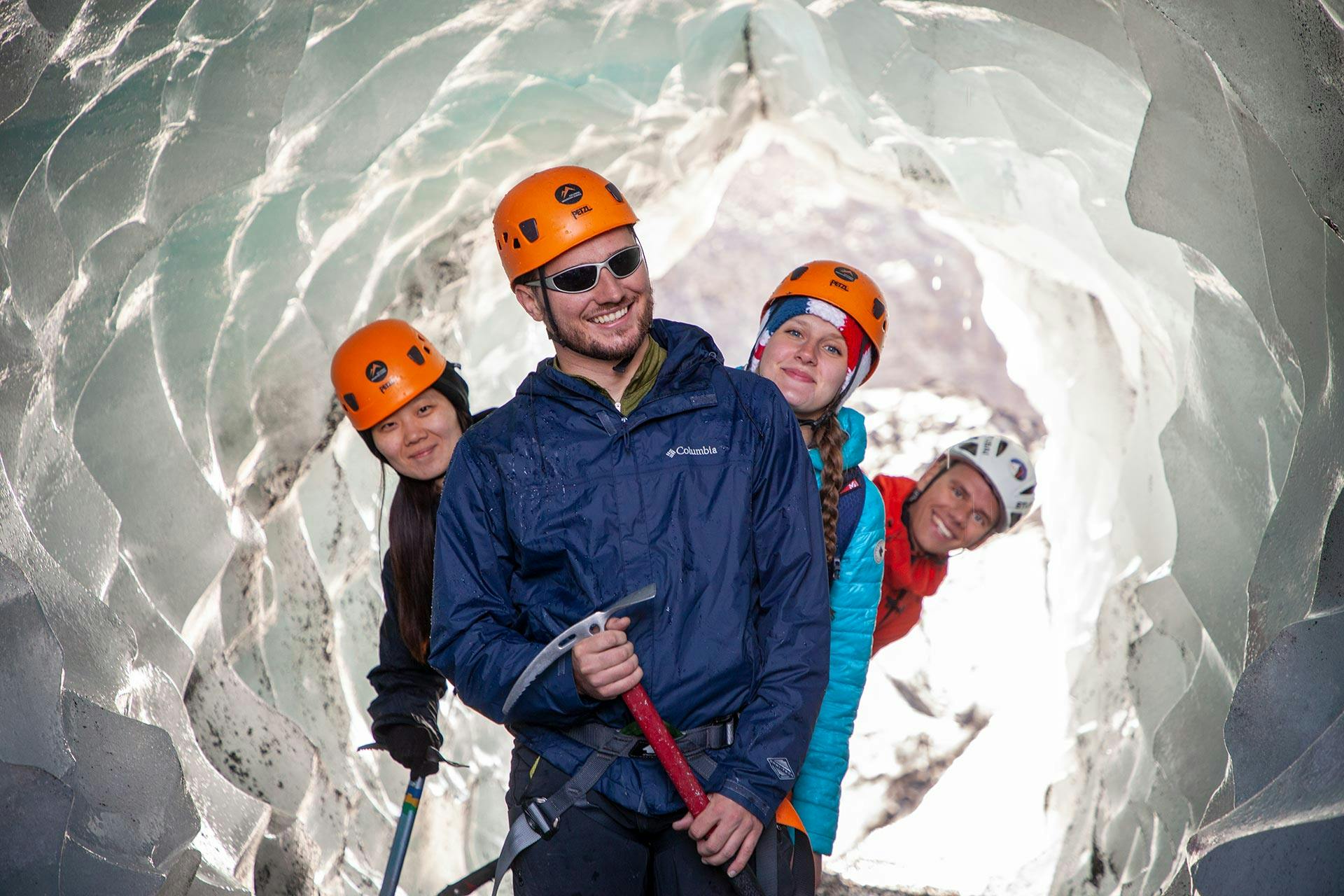 To enter the giveaway, you must book one of our Glacier Walk tours between October 17th to November 15th. Each Friday from October 26th at 14:00 a lucky winner will be drawn from those who have booked a tour within the week before (from 14:00) the previous Friday. The winner will receive 2 complimentary seats on one of the adventure tours offered by our partners at Arcanum Adventure Tours or Saga Travel. Each prize will be chosen at random.
The small print:
If you cancel your Glacier Walk tour, your entry to the giveaway is void. Prize winners who cancel their Glacier Walk will also have the prize revoked.
If a winning tour is cancelled due to weather or other reasons, no refund will be offered.
The prize cannot be exchanged for money.
The Snowmobile and ATV tours are for 2 persons sharing a snowmobile. Upgrades to single riders are available for an extra fee.
Prizes have to be redeemed before April 15th 2020.
This prize is only valid for online bookings made through www.mountainguides.is