Laugavegur Trail
Fimmvörðuháls Trek (Huts)
This spectacular trail was named as one of the Best Hikes in the World by National Geographic. 3-days of phenomenal trekking!
Tour code: IMG35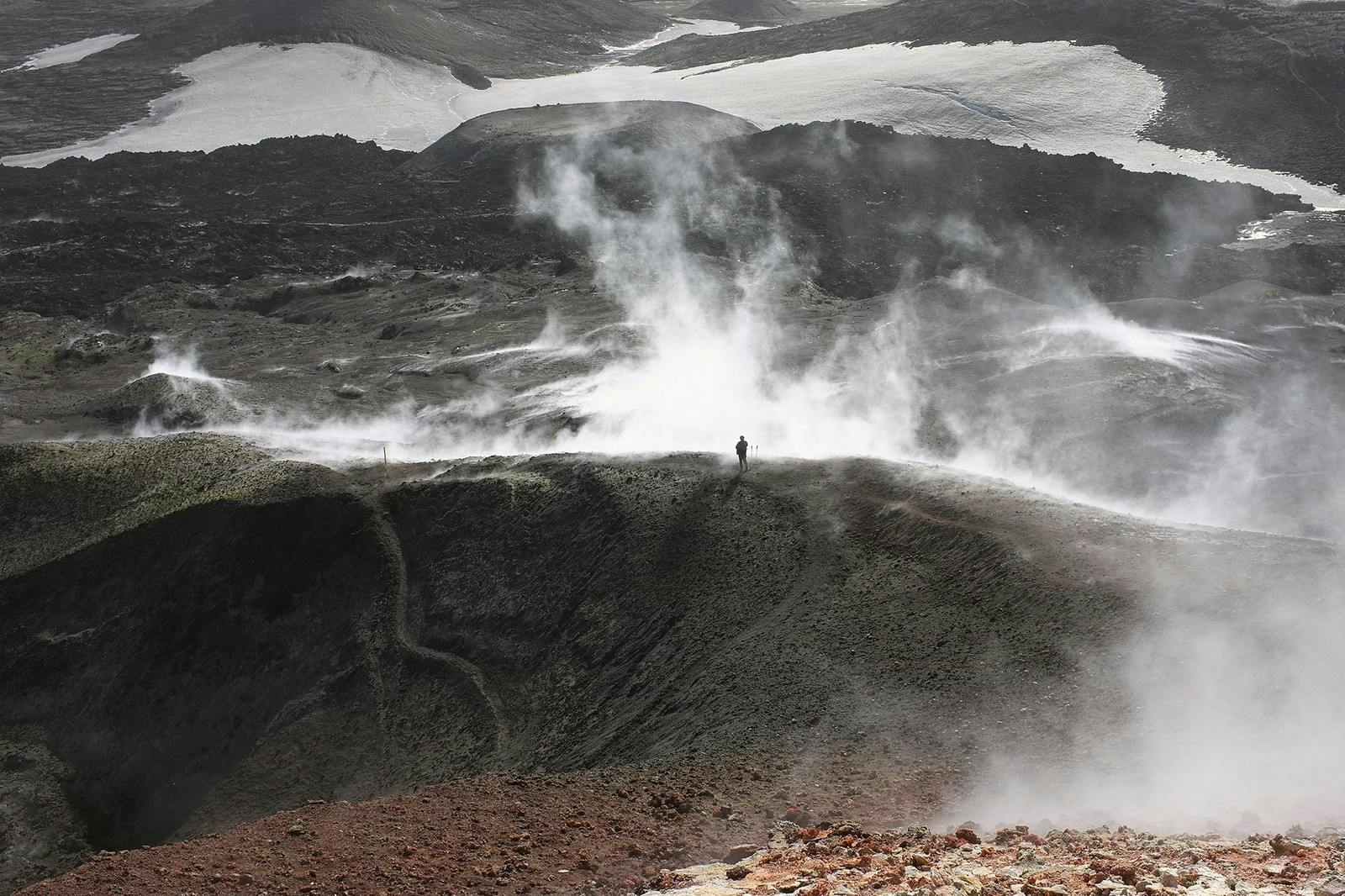 Trek An Awe-Inspiring Ancient Trail in the Icelandic Highlands
This complete crossing over Fimmvörðuháls is probably the best known hike in Iceland, along with the Laugavegur trek. This popular trail marks the sighting of the first phase of the 2010 eruption of Eyjafjallajökull. Since then, the Fimmvörðuháls hike has become a real hot spot. You will encounter spectacular nature and exciting geological features along the way. Your highly experienced and knowledgeable trekking guide will lead you from the nature reserve of Þórsmörk, up between the two glaciers and over a new batch of formed lava. From there, you will travel past two popular craters Magni and Móði before descending to the lowlands on the southern side. In the evenings, you will enjoy delicious Icelandic meals and rest in cozy mountain huts. At the end of the hike. you will be greeted by the great Skógafoss waterfall and a view of the Atlantic coast, which is just a short distance away. The astonishing diversity makes this short trek another favorite in Iceland.
See video from the Fimmvörðuháls Trek from Þórsmörk to Skógar.
If the departure you want is closed you can try to send us an email to [email protected] and we can see if we can fit you in.
Read our Covid-19 health and safety guidelines for multi-day tours
Tour Overview
Difficulty

Challenging

Challenging

Suites those that are physically active and have some background in basic travelling in mountainous terrain with a backpack. 6 - 7 hrs walks per day.

14
Customer Reviews
This was an incredible experience. A hike of a lifetime. A group of 4 of us enjoyed it, ages 35-37, that have traveled the world, and were amazed at the beautiful terrain we experienced. We covered glaciers, volcanic craters with ash, steep mountains, dozens of beautiful waterfalls, and open meadows.
Tour Highlights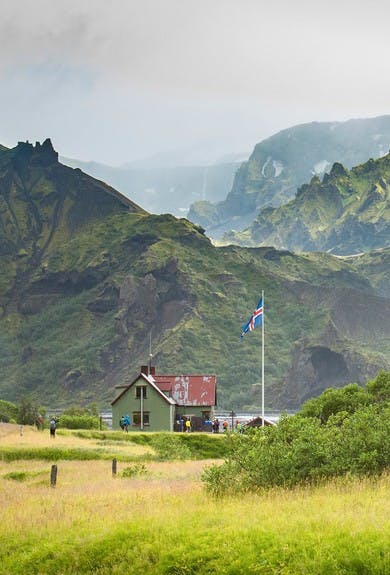 Lush Green Valley of Þórsmörk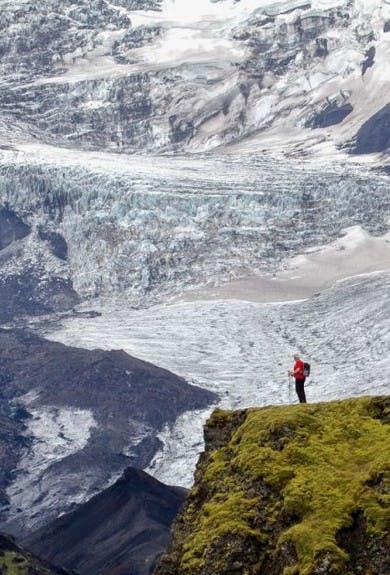 Fantastic Glacier View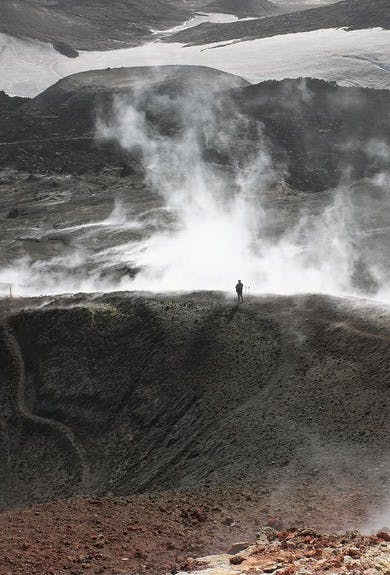 Volcanic Craters from 2010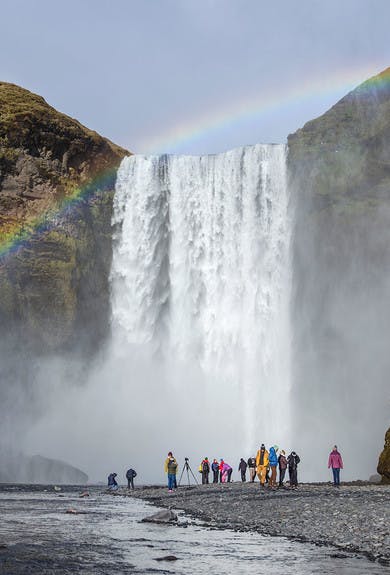 Impressive Waterfalls and Canyons
Included
Experienced and qualified guide

Mountain hut sleeping bag accommodation in dormitories

Transport at the beginning and end of trek

Sleeping bag

Breakfast (2), Lunch (3), Dinner (2)
Not Included
Showers in huts (payable on site)

Transfer of luggage
Optional Extras
Accommodation in Reykjavík before and after the tour