From Reykjavík
Golden Circle from Reykjavik
This small group guarantee Golden Circle Tour from Reykjavik combines fragile nature, saga, powerful geothermal wonders.
Tour code: GEO203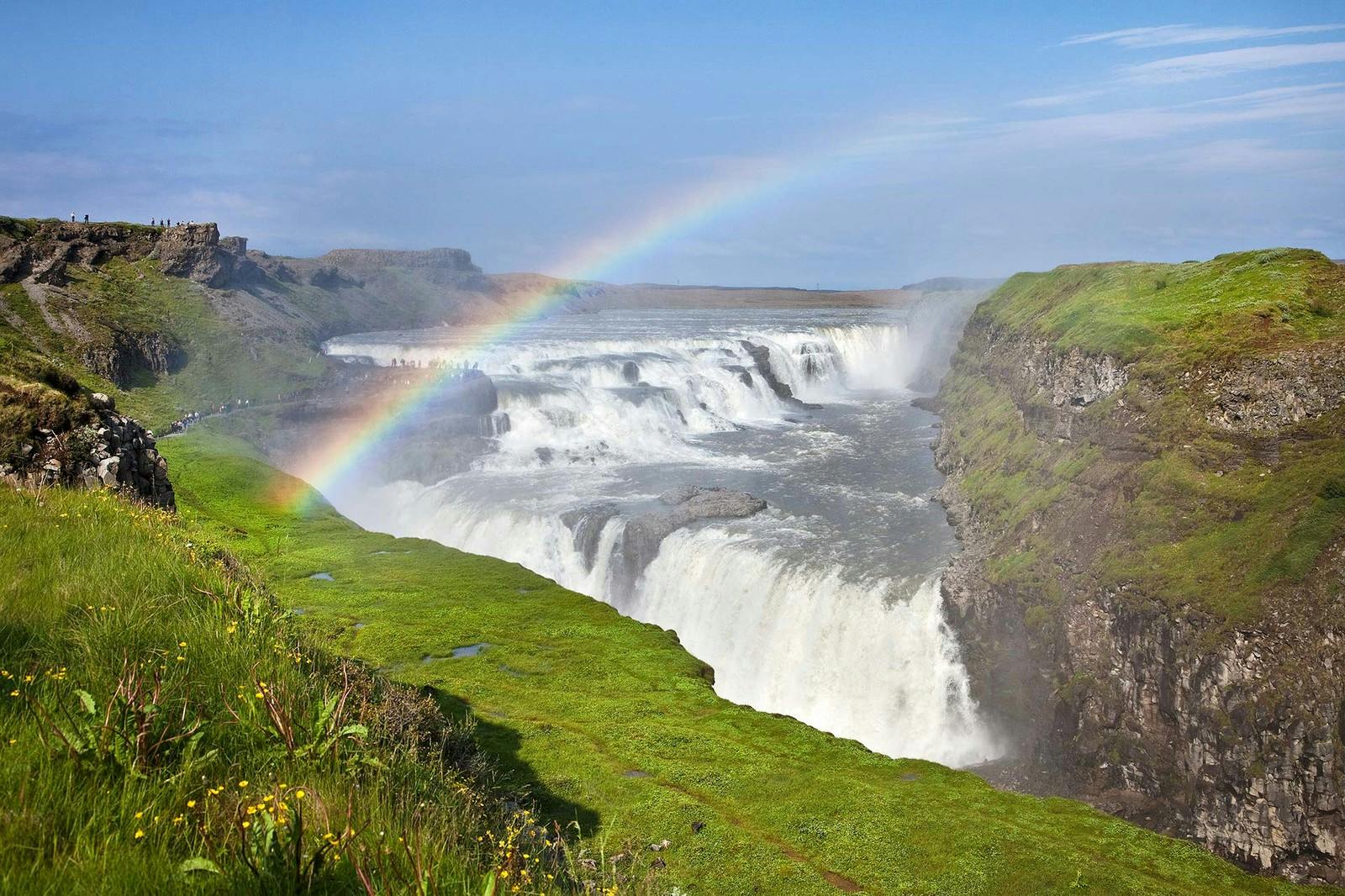 Small Group with a Personal Touch
The tour is simply for everyone, whether you are young or elderly, active or easy going, nature or history lover. On the trip you experience some of the highlights in Iceland when we drive along glacial rivers and beautiful landscapes. Your trip to Iceland won't be completed without a visit to those sites.

But we also take our time to observe the lesser mention but still beautiful places and nature and cultural treasures.  Conditions allowing it, we'll try to stop on the way to admire some of the famously friendly Icelandic horses.
The tour guides are local experts that know the area like the back of their hands and are storytellers at heart.  Being a small group guarantee tour we can assure you that the tour guide has time for all the questions from each participant.
Tour Overview
Difficulty

Easy

Easy

Accessible to all people in good health.

Pickup

The pickup starts at 08:30.

Pickup

It might take up to 30 minutes, but be ready from 08:30 to 09:00.
Customer Reviews
Berglind took a small group of us around the Golden Circle and it was truly fun, amazing and great value for money. She was such a great guide with her information, humour, knowledge and personal touch to the day for everyone. The trip was 8 hours but felt comfortable all day with the right amount of time everywhere and not ever feeling too long on the minibus. The sights were great, I felt like I'd seen so much in just one day. I'd recommend to anyone!!
Tour Highlights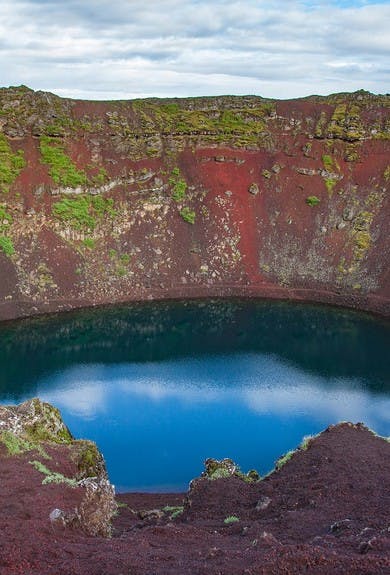 Kerið Volcanic Crater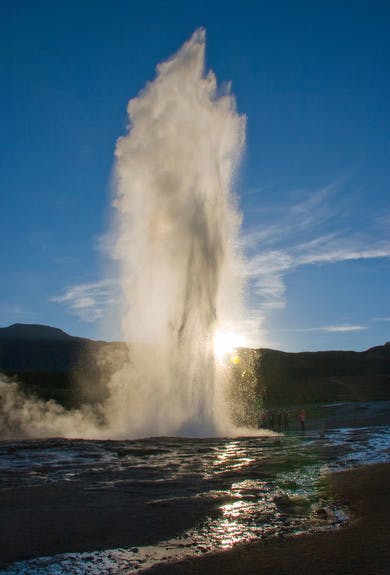 Geysir Hot Spring Area
Þingvellir National Park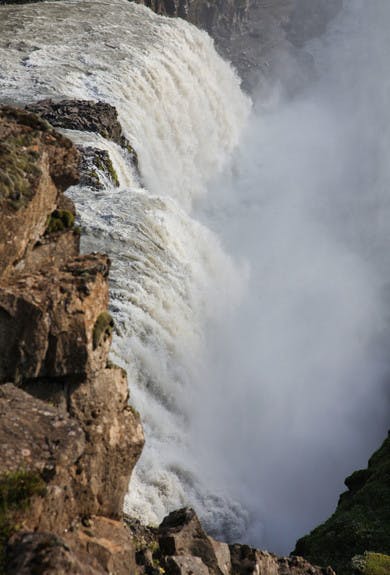 Gullfoss Waterfall