Greenland Tours
Greenland Highlights
An amazing sightseeing adventure that is two parts boat tour and one part cultural immersion.
Tour code: GRL78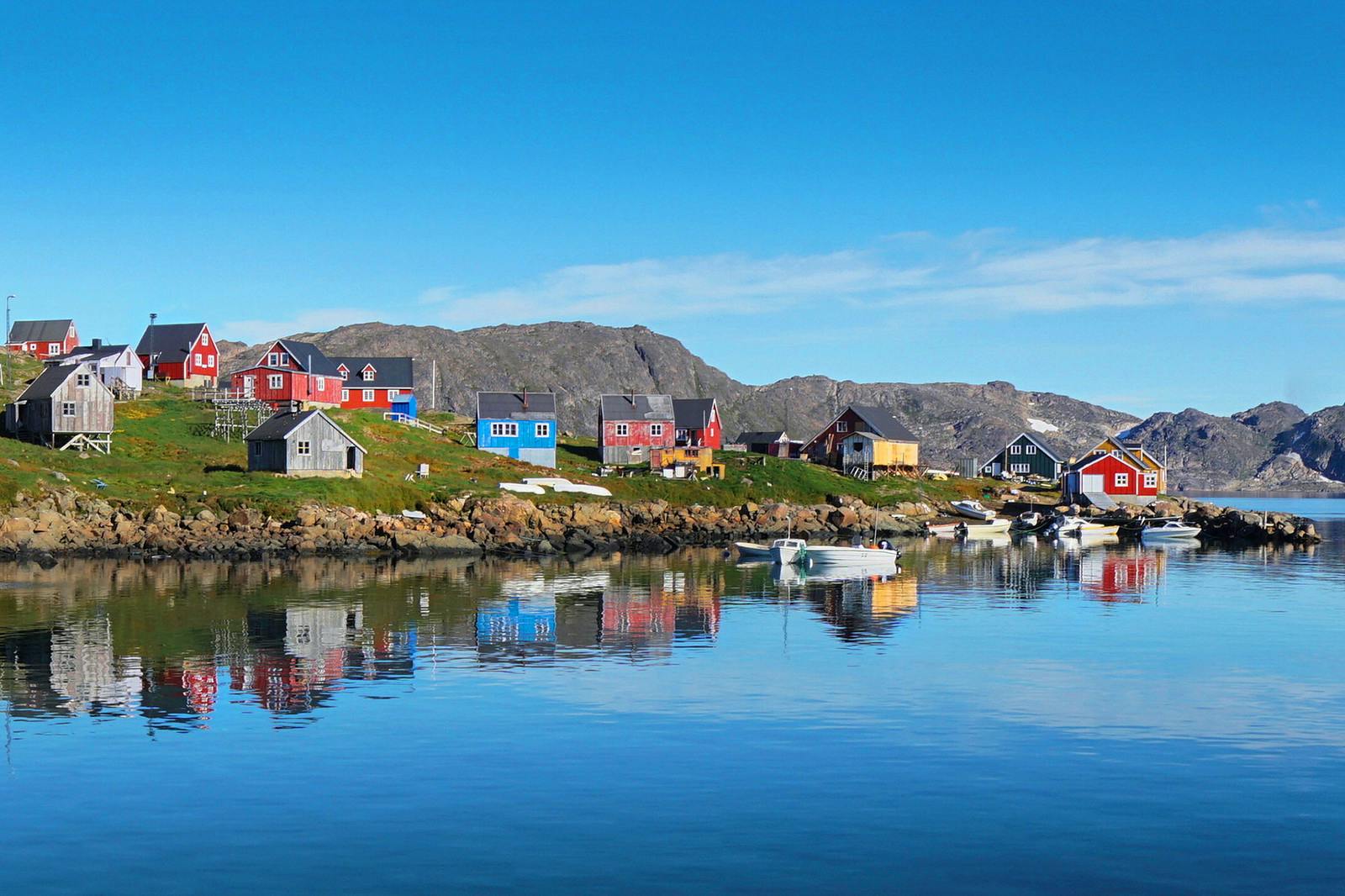 Experience the Best of East Greenland's Nature & Culture
Disconnect from the distractions of everyday life and immersive yourself in the remote and wild beauty of East Greenland on this multi-day tour. Your knowledgeable and friendly guide will show you impressive ice-filled fjords, calving glaciers, and some insight into the Inuit way of life. During the four nights that you spend in Tasiilaq, the main town of East Greenland, you will experience a perfect combination of culture and nature. Learn some Greenlandic history by visiting a museum, an old church and an American World War II airfield.
Spend two days sailing among icebergs and through remote fjords were one majestic mountain peak is followed by the next. You might even spot seals and whales as you glide across the water from one village to the next. One afternoon, you will enjoy your lunch at the foot of the famous Knud Rasmussen glacier; the calving from the glacier making thunderous sounds as ice breaks off into the water. On another afternoon, you will visit one of the small hunting settlements situated at the incredible Sermilik Icefjord. Cap off your experience with a walk to the Flower Valley just outside of town. An incredible once in a lifetime experience.
Tour Overview
Difficulty

Moderate

Moderate Difficulty

Accessible to all those in good health, who are doing some sport regularly and who are used to all-terrain walks. 2-6 hours walking per day, without much carrying.
Customer Reviews
"Thank you so much for the trip… it has been really amazing… I would even say that it has been the best trip I have ever made!!! I wouldn't change a comma of the trip..."
Daniel, Spain —
Tour Highlights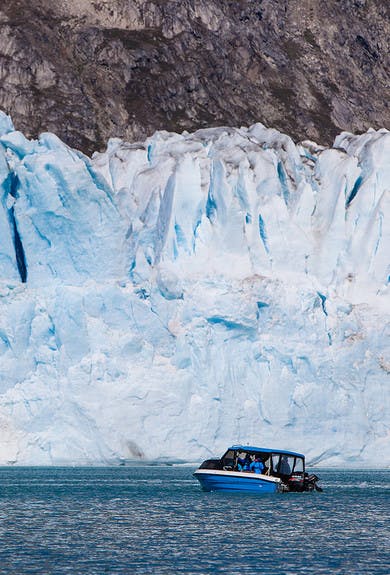 Calving Glaciers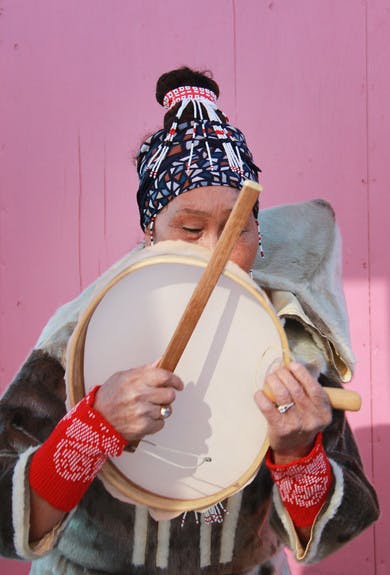 Inuit Culture & History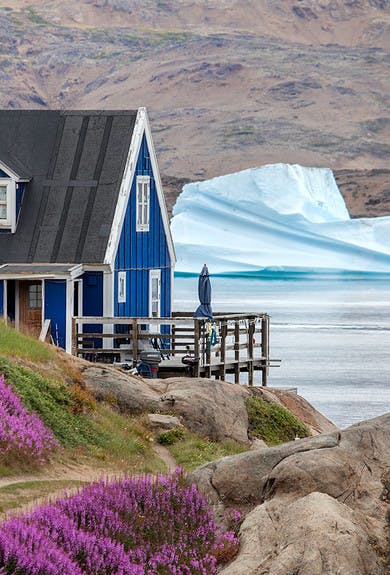 Spectacular Icebergs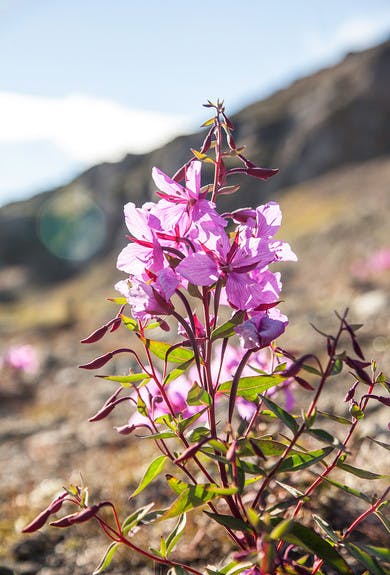 Arctic Wildlife
Included
Guesthouse or hotel accommodation (4 nights)

Boat or helicopter transfer

Breakfast (4), Lunch (3), Dinner (4)

Day tours by boat
Not Included
Flights Reykjavík - Kulusuk - Reykjavík
Optional Extras
Flights Reykjavík - Kulusuk - Reykjavík