Partner Tours
Northern Lights Horizon
On the Northern Lights Horizon Small Group Tour from Reykjavík we focus on finding the perfect location to witness the magic of the Northern Lights and the dark arctic sky.
Tour code: GEO201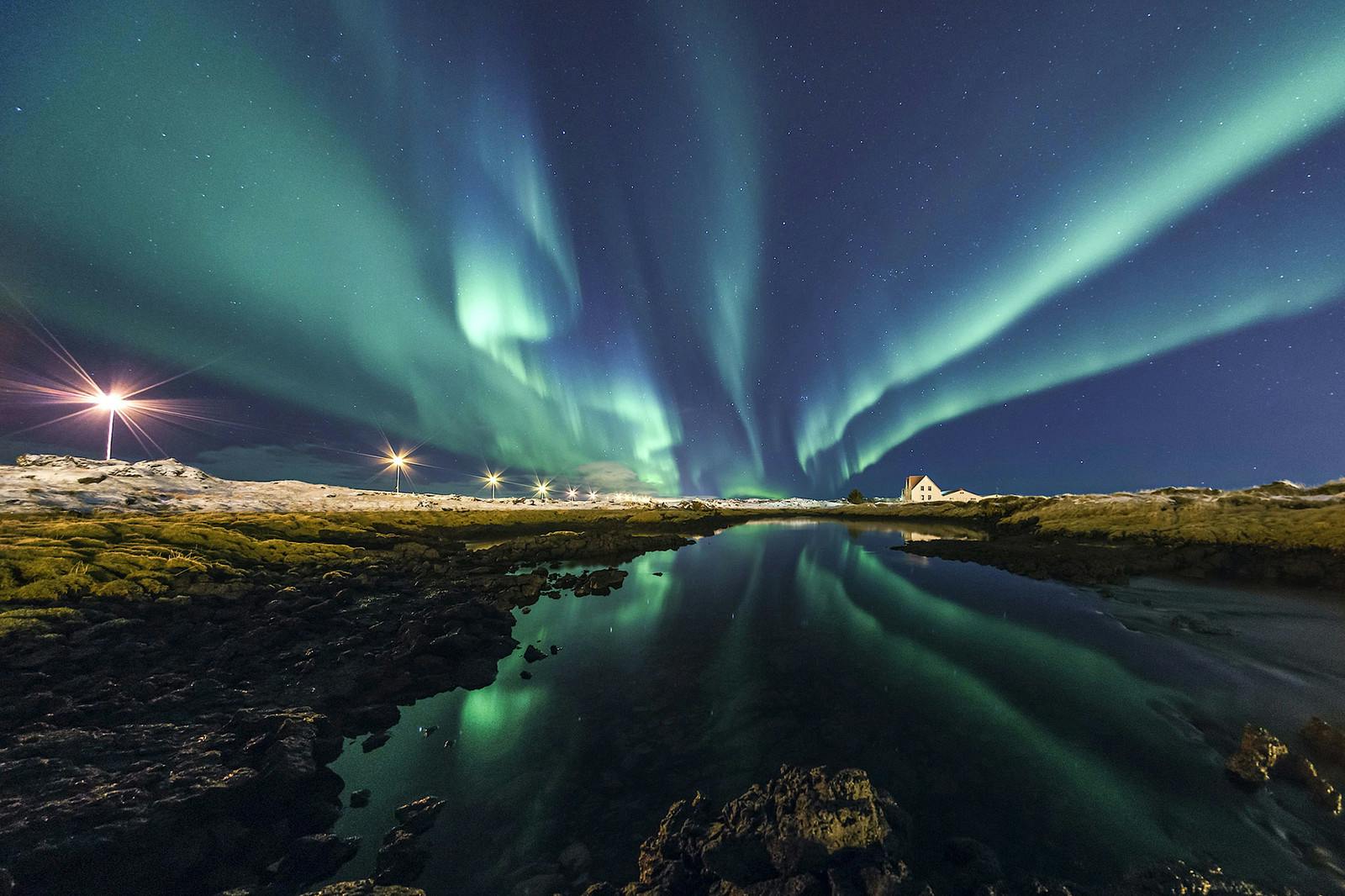 Frozen Night, Mystery & Magic
We go in small groups, no more than 19 passengers per mini bus and our guests get enough time to enjoy the show. To go into the dark, frozen winter night and observe an unbelievable display of color, light and texture, is like waking up in a fairy-tale, full of mystery and magic.
We pick you up at your Hotel or Guesthouse, or meet you at the fantastic Aurora Reykjavik Museum. We begin our Northern Lights hunt with a tour through the museum and give you an introduction on the physics behind the Northern Lights and how it is best to photograph them. After the tour of the museum we drive out to the countryside or up to the mountains, away from electric glow and city sounds. You will be able to enjoy the beautiful night sky at the best possible situation, of course depending on weather.
The Northern Lights, or the Aurora Borealis, are a natural phenomenon visible in the Northern Hemisphere. A unique display of light caused by a particle collision in the magnetic field of the polar cap.
You will find detailed information on how to use cameras in the Aurora exhibition and have the chance to test your settings in the northern lights photo simulator. Ask the staff for assistance in case of doubts on how to use your device at its full potential.
Camera rental at Aurora Reykjavik
You can also rent a DSLR camera and tripod from the Aurora Reykjavík Museum. Either bring your own SD card, or purchase one at the museum. There is no need to book this option in advance, as this can be done at the start of the tour.
Northern Lights Complimentary
If your tour guide confirms that no Northern Lights were seen we invite you on a complimentary Northern Light Tour.
Note: The complimentary tour is the same small bus tour.
Tour Overview
Difficulty

Easy

Easy

Accessible to all people in good health.

Meeting Point

Aurora Reykjavík Northern Lights [email protected]:30.

Meeting Point

Pickup starts 30 minutes earlier, or @20:00
Customer Reviews
We went on a small group Northern lights tour with Stefan as our driver and guide. The tour was a wonderful experience. Stefan was knowledgeable and friendly and made us feel very welcome. The visit to the Aurora Experience before we headed out was informative and a good start to the tour. Stefan took us out of Reykjavik and we stopped just as the northern lights were visable. He also took pictures for us - spot on!
Tour Highlights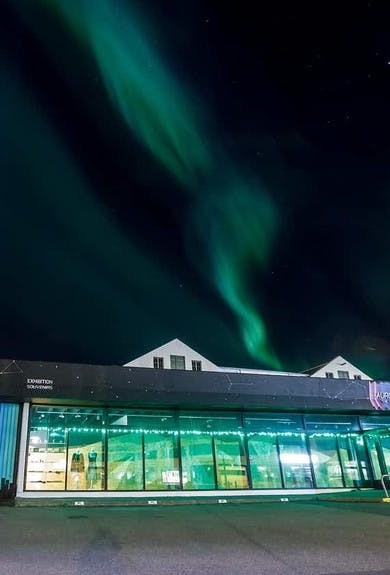 Aurora Reykjavík Northern Lights Center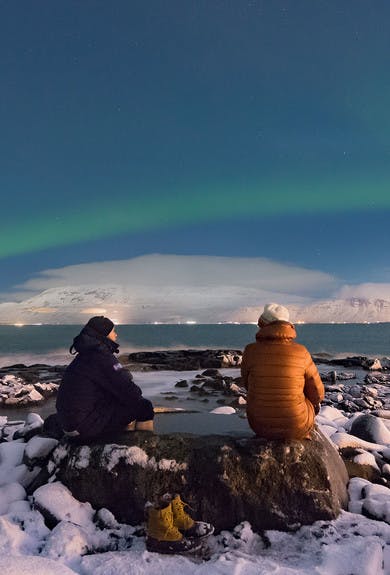 Stargazing under the Arctic Night Sky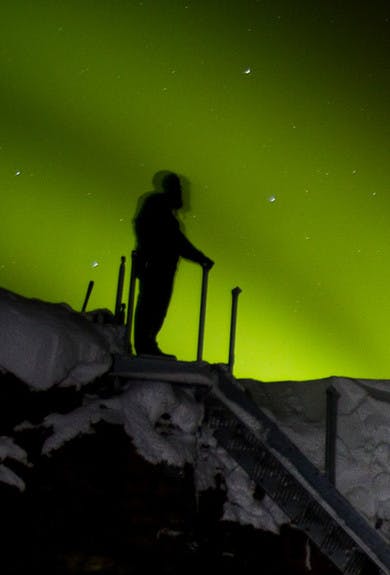 Northern Lights Hunting with a professional guide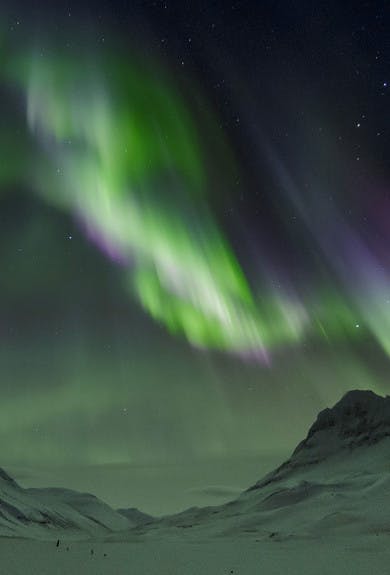 Northern Lights and Nature
Included
Fully Guided Tour – English Speaking

Transport by Comfortable Mini Bus

Entrance Fee for Aurora Reykjavik Museum (1.600 ISK)

Hot Chocolate & Treats during the Tour

Free Pickup / Dropoff in Reykjavik City
Not Included
Warm clothing

Gloves

Camera