Hiking and Trekking
The Three Peaks Challenge - Special Offer
Special offer on selected departures on this superb summit tour . Save over 10%. Regular price 325.000. Book here for 289.900!
Tour code: IMG441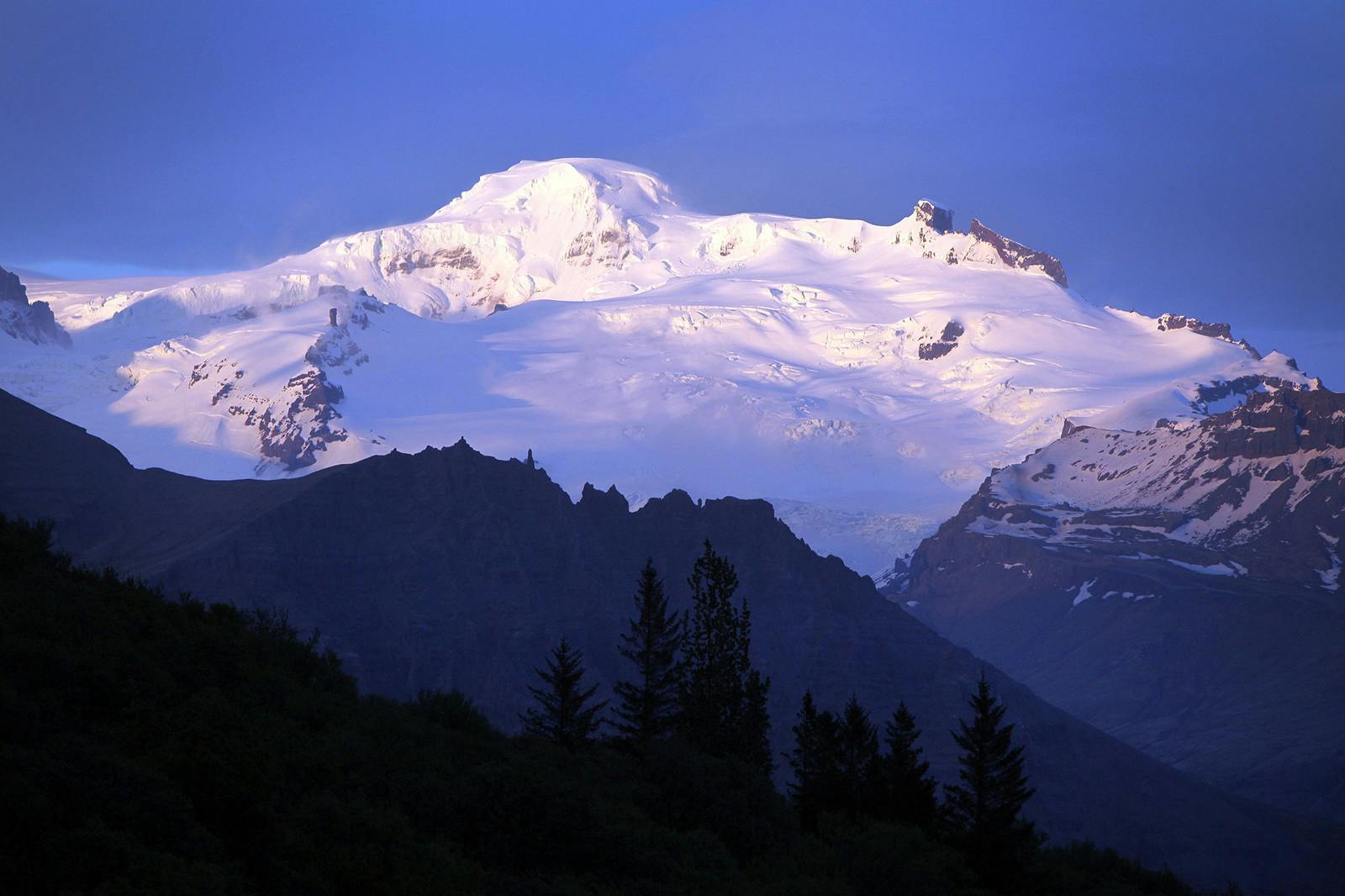 An Impressive Journey to the Top of Iceland!
The breathtaking variety of Icelandic mountain scenery makes this one of the most unusual tours we offer at Icelandic Mountain Guides. On the itinerary are three different stunning peaks as well as walks in the magnificent and impressive landscape of Landmannalaugar and around beautiful Skaftafell National Park. With each peak, our climbing objectives get more challenging and more rewarding. We start with an easy hike of Mt Hengill  (805 m / 2640 ft) overlooking our beloved Þingvellir National Park and the Þingvallavatn lake. Our next objective is the peak of the world famous volcano Hekla (1491 m / 4890 ft). On our way up the peak of this highly active volcano, we have to make our way over the gray pumice, rough lava and sometimes snow, before reaching the fissured summit. In Skaftafell National Park, right under the great Vatnajökull glacier, is the home of Hvannadalshnúkur (2110 m / 6921 ft) Iceland's highest summit and our ultimate climbing objective! Together with all this excellent climbing and hiking in the 24-hour daylight, you get an opportunity to bathe in a hot river, see some amazing views of outstanding landscape and birdlife make this tour an amazing adventure holiday you will never forget.
Tour Overview
Difficulty

Strenuous

Strenuous

Only suitable for people physically and psychologically prepared for highly engaging experience. Expedition level. Often involves carrying your own gear.

16

Max. Ascent

More than 2000 m (6500 ft)
Customer Reviews
"The next two days were set aside for an expedition to Hvannadalshnjúkur. We got up at 4 am and left from Sandfell. At 1,050 m we built a campsite and practiced self-arrest, snow anchors, avalanche risk assessment and avalanche beacon search both solo and as a group. After spending the night we had glorious weather on summit day. Around noon we were all standing on the highest peak in Iceland, enjoying the blue skies and the sun."
Tour Highlights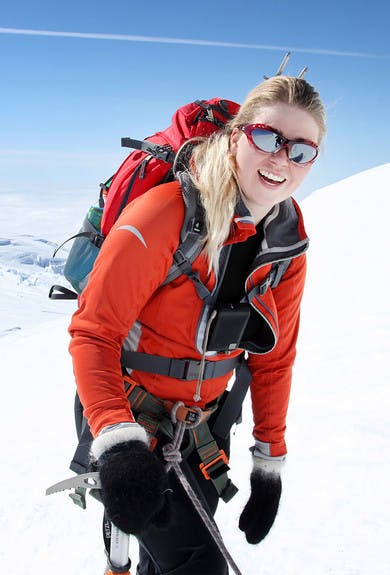 Hike up three outstanding summits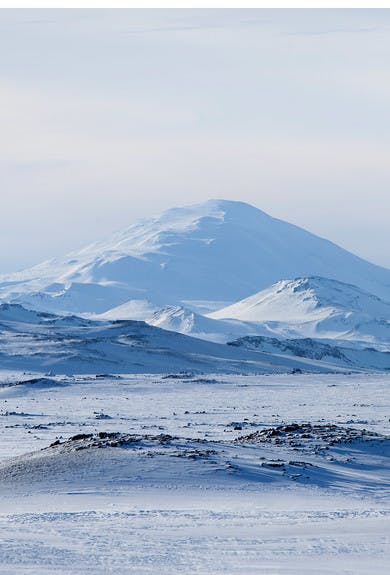 Mt. Hekla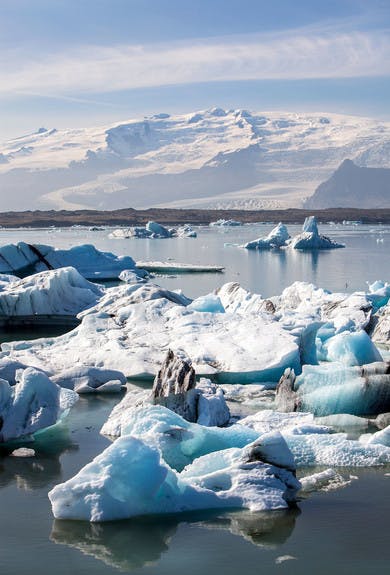 Glacier Lagoon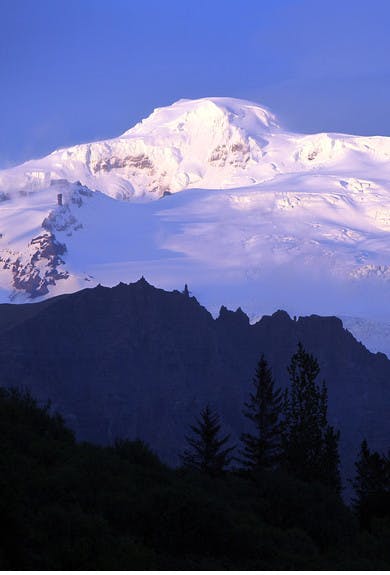 Iceland Highest Peak - Hvannadalshnúkur
Included
Experienced and qualified guide

Mountain hut and hostel sleeping bag accommodation in dormitories

Transport in 4x4 minibus

Breakfast (5), Lunch (6), Dinner (5)

Safety equipment

Bird watching tour
Optional Extras
Sleeping bag

Accommodation in Reykjavík before and after the tour