From Reykjavík
Golden Circle & Magical Nights
The famous Golden Circle, a refreshing bath in a geothermal spa, delicious food and a hunt for the Northern Lights on a day tour from Reykjavík.
Tour code: IMG09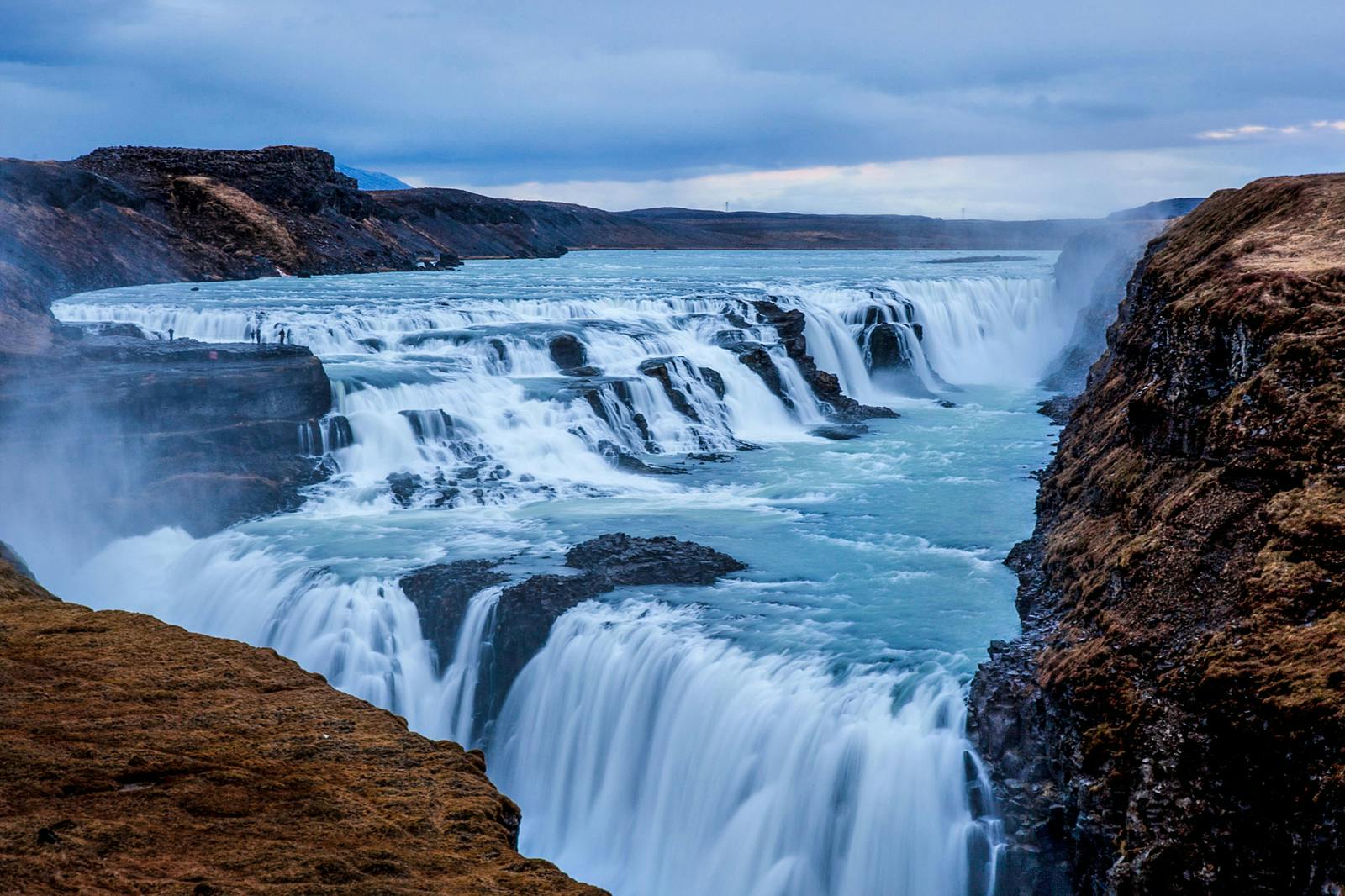 A Golden Circle & Northern Lights Combo Tour That Delights All of Your Senses
On our popular carbon neutral day tour from Reykjavík, we combine the famous Golden Circle route with stops at local farms for some traditional tastes, a visit to a local spa, and a chance to see the Northern Lights.
Heading out of Reykjavík, we set our course through Þingvellir National Park, a UNESCO World Heritage site, to the local greenhouse, Friðheimar. There, we get a taste of their delicious and home grown tomato soup and freshly baked bread for lunch. Next, we visit the magnificent Gullfoss waterfall and the great Geysir geothermal area, where the reliable Strokkur geyser spouts hot water up to 30 m. After enjoying these jewels of Icelandic nature, we turn our attention back to the taste buds with a visit to the farm Efstidalur. There, we get a few samples of their local products, such as farm-produced Skyr and delicious ice cream. For those who are ready for some relaxation at the geothermal spa Fontana, guests can choose the spa as an extra activity, or relax in the roomy reception of Fontana spa. Next up is a 2-course dinner at the local restaurant Lindin, renowned for using local ingredients and its cozy atmosphere. After a nice meal, we head out to explore the mysterious nights of Iceland while we search for the magical Northern Lights.
If no northern lights are seen you have a change to re-book a Northern Lights tour with one of our partners subject to availability. Please contact our Sales and Service department.
Please note that the northern lights are a natural phenomenon, therefore sights cannot be guaranteed.
Tour Overview
Difficulty

Easy

Easy

Accessible to all people in good health.

10
Customer Reviews
Lots of companies offer tours of the GoldenCircle and you could drive through on your own, but you would be missing a lot. The "MagicalNights" tour from Icelandic Mountain Guides takes you to all of the GoldenCircle sites and enough less well known stops that the Golden Circle seems almost secondary. You'll see a centuries-old farm where you try authentic skyr (not like the stuff in grocery stores) and homemade ice cream. You'll stop at an amazing geothermal greenhouse with fantastic tomato soup. And you get dinner at a terrific restaurant at Laugarvartn (other tours take you to the cafeteria adjoining the hot springs at Laugarvartn which isn't bad but it has nothing on this restaurant).
Tour Highlights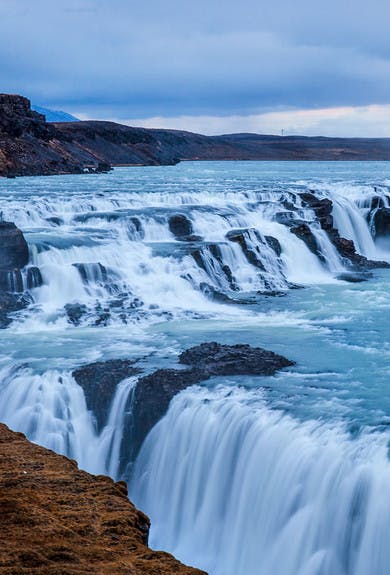 Gullfoss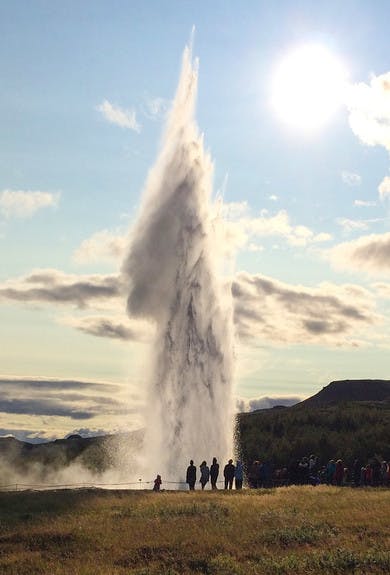 Geysir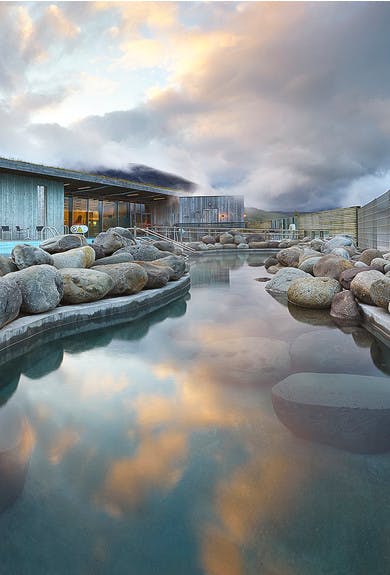 Fontana Spa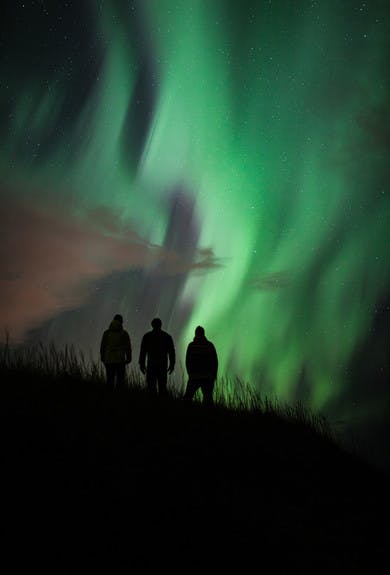 Northern Lights
Included
Experienced and qualified guide

Transport in minibus

Local tastes at Friðheimar (lunch)

Local tastes at Efstidalur dairy farm

Today's special (dinner) and chocolate mousse dessert at Lindin Restaurant

Change to re-book a Northern Lights Tour
Not Included
Rain gear

Good shoes

Warm clothing

Drinks

Towel & Bathing suit for Fontana
Optional Extras
Entrance Laugarvatn Fontana Spa

Rain gear (jacket or pants)

Hiking boots